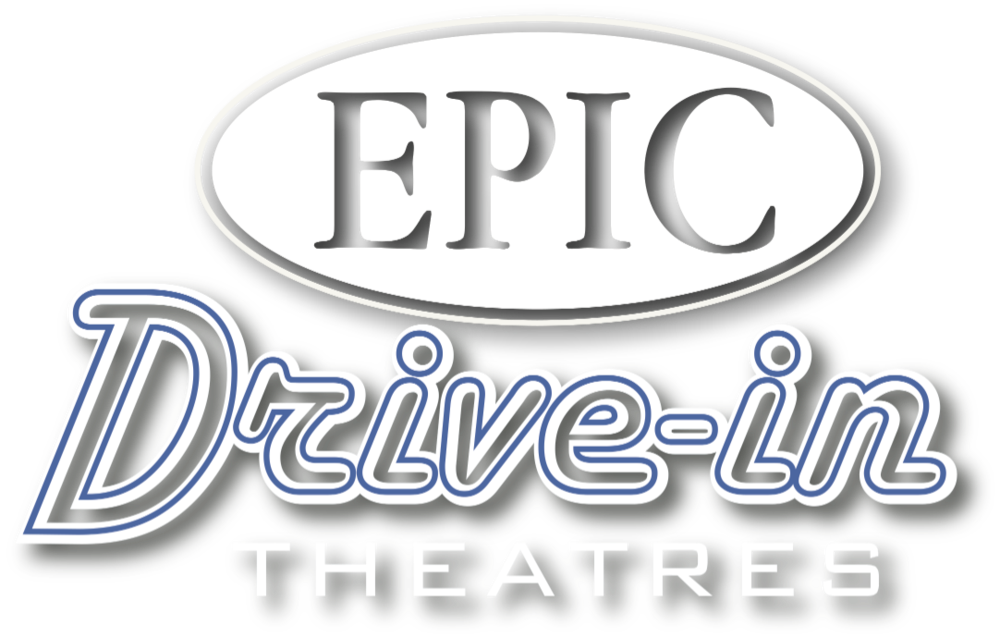 Clermont Drive-In Theatre
Closed Sunday June 13th

Our last show was June 13th 2021. Thank you all for supporting our Drive-In. Please Visit your local EPIC Theatres Location for fantastic indoor Movie experiences.
Join the Drive-In Mailing list
To be notified of New Drive-In News, Future Openings, or Special Events in the Future.